Werbung: Last-Minute bei Amazon

Radio Musik-Flatrate

Who's Online
Zur Zeit sind 44 Gäste und 0 Mitglied(er) online.
Sie sind ein anonymer Besucher. Sie können sich hier anmelden und dann viele kostenlose Features dieser Seite nutzen!

Online - Werbung

Haupt - Menü

Kostenlose Online-Games

Terminkalender

Seiten - Infos

Ciao-Bella-Fans.de WebTips

Artikel zu Themen aus Rock & Pop

Online WEB Tipps

Herzlich Willkommen @ Ciao-Bella-Fans.de: News, Infos & Tipps rund um Rock- u.a. Musik & Rocker!
Ciao-Bella-Fans.de - das Portal zu Ciao Bella, Rock-Musik & Rocker
mit News, Infos, Tips, Links, Hinweisen u.v.m.!



Schreiben Sie uns zu den Themen und Fragen, die Sie interessieren und bewegen, wir freuen uns über
jede News / jeden Artikel, jeden Web_Link, jeden Kalender-Eintrag, jede Forum-Diskussion und jedes Foto!
Neueste Videos bei Ciao-Bella-Fans.de:
Casting Erfahrungen als Schauspielerin: Wie läuft ein ...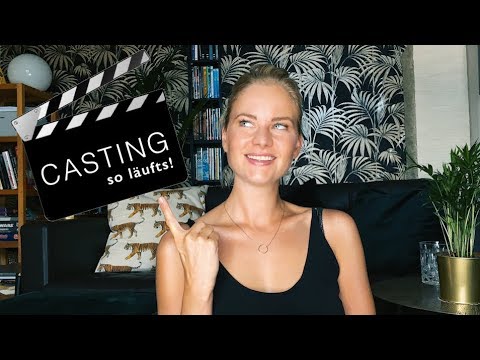 Viva la Vulva: Vagina-Museum gegen frauenverachtende M ...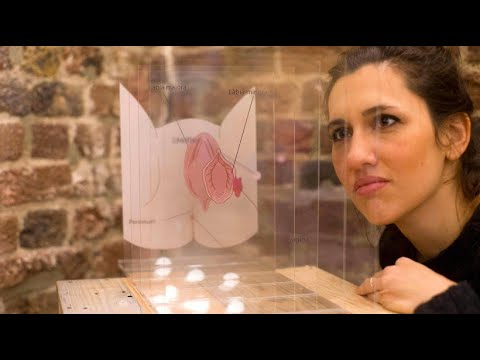 Das Supertalent 2019: Einbeiniger Tänzer beeindruckt R ...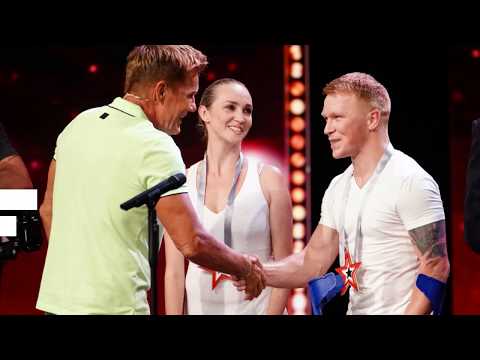 Model mit Makel: Yulianna Yussef setzt ein Zeichen | S ...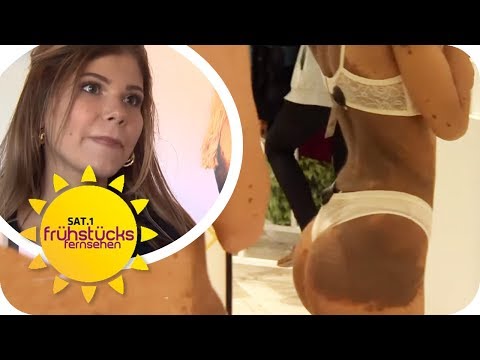 Dire Straits & Mark Knopfler: Sultans Of Swing (Offici ...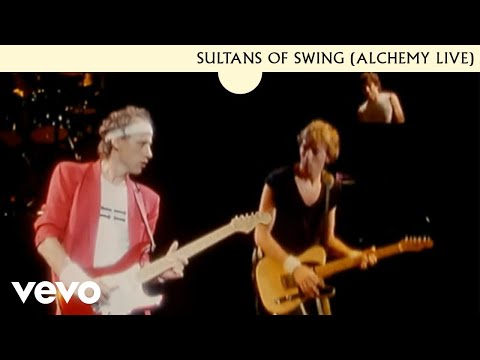 Amara: Cómo hablar (Videoclip Oficial, año 2000)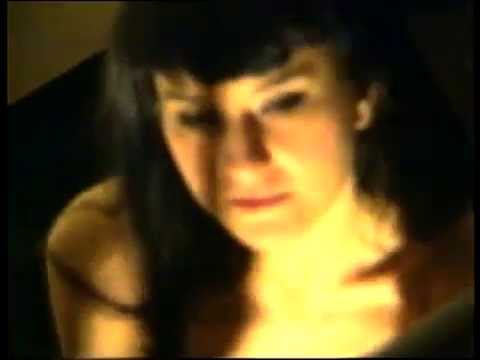 Ashley Parker Angel: Let You Go (Album: Soundtrack to ...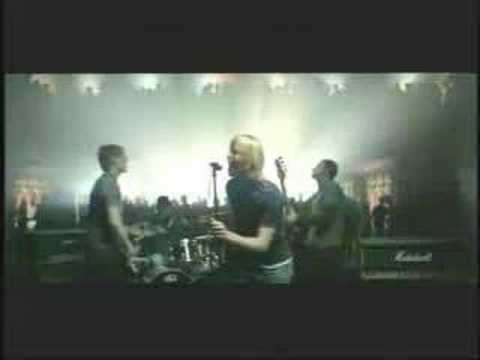 Thurston Moore: Transcendent Transaction (Recorded by ...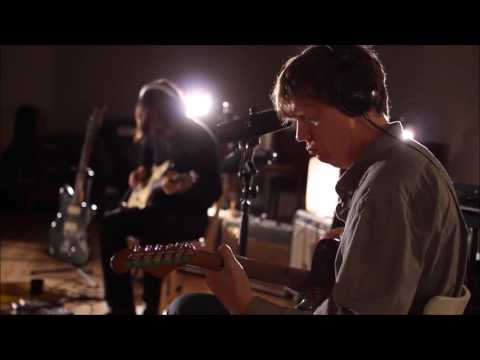 Buju Banton: Magic City (Album: Rasta Got Soul, 2009)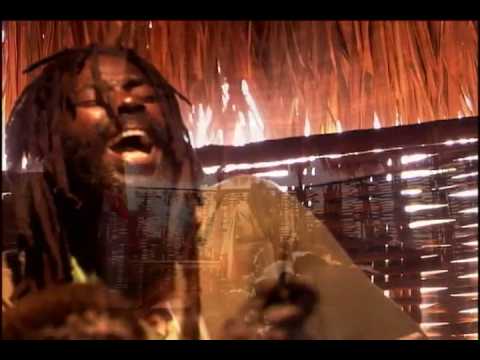 Ivan: Fotonovela (1984, Musik/Text: Luis Gómez Escolar ...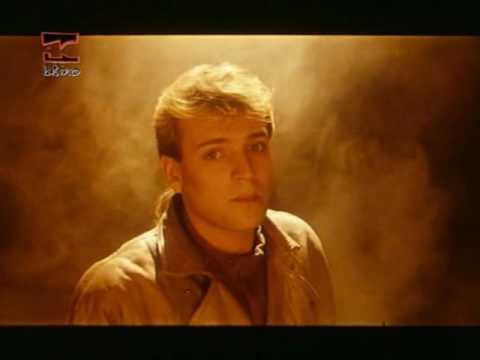 Titiyo: Talking To The Man In The Moon (Recycled Versi ...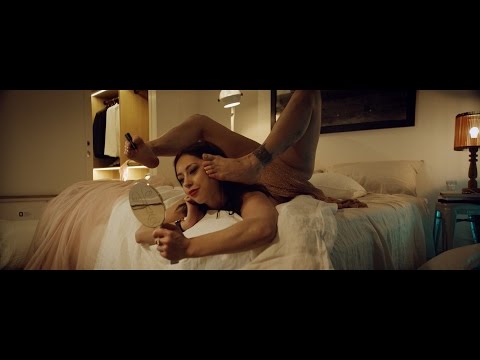 Milow: You and Me (In My Pocket, Official Music Video)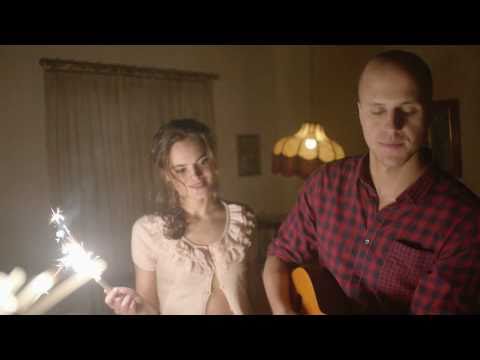 Beck: Wow (Official Music Video, Album: Colors 2017)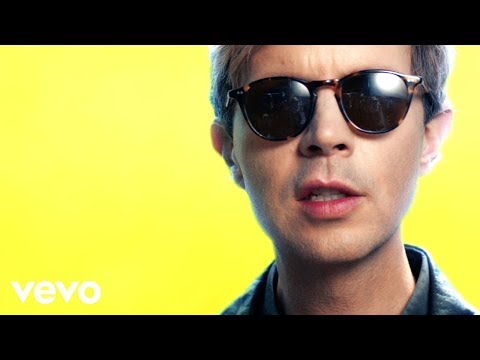 Audra McDonald: The Glamorous Life (Album: Go Back Hom ...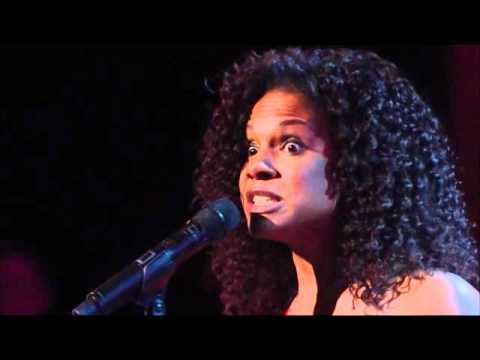 Mark Medlock: Mamacita (Videoclip, Album: Club Tropica ...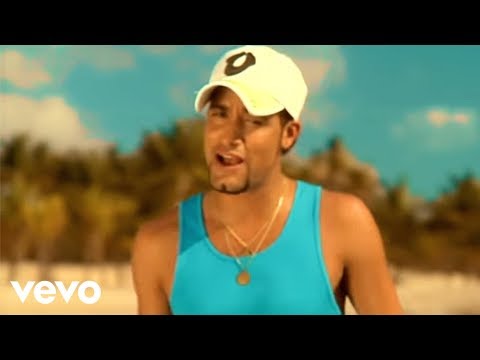 Youtube-Video zum ThemaRock- & Pop-Musik im Verzeichnis von Ciao-Bella-Fans.de:


PR-Gateway: Wenn die Laune so mies ist wie das Wetter: Wasser und Wärme verbessern das Wohlbefinden

"Der November ist einfach ein furchtbarer Monat. Irgendwie bin ich dauermüde und kann mich zu nichts mehr aufraffen. Und dann ist es noch so früh dunkel!" So wie Julia empfinden viele Menschen im Herbst. Sie fühlen sich antriebslos, gereizt und niedergeschlagen. Die Laune ist genauso mies wie das Wetter.

Dass sich in der dunklen Jahreszeit eine gewisse Melancholie breitmacht, ist nicht ...


PR-Gateway: Saxophon-Poesie trifft Musik der 20er und 40er

Saxophon-Poesie trifft Musik der 20er, 30er Jahre und 40er Jahre

Benefizkonzert zugunsten des Vereins "Was wirklich zählt im Leben e.V." mit Tina Tandler und Henry de Winter.

Der Zauber der Musik verbindet Menschen. Deshalb freuen wir uns besonders über das Engagement der Musikerin mit dem außergewöhnlichen Saxophon-Sound Tina Tandler, zu deren vielseitigem Repertoire neben Jazz und Blues auch Klassik gehört und Au ...


PR-Gateway: BakeNight, die Event-Plattform für Back-Workshops, bekannt aus "Die Höhle der Löwen", eröffnet vom 11.11.2019 - 22.12.2019 die erste Pop-up Weihnachtsbackstube, ganz im Berlin-Style mit drei Limited Event Editions unter dem Namen BAKE`N BEATS.

Berlin, 05.11.2019 - Die Berliner Event-Plattform BakeNight eröffnet am 11.11.2019 die erste Pop-up Weihnachtsbackstube in angesagten Berliner Locations, mit Musik, Drinks und netten Leute ...


PR-Gateway: Lesung und Signierstunde mit dem britischen Tintinologisten Michael Farr am 9. November ab 19.30 Uhr bei Last Century Modern

Köln/Frankfurt am Main, 31. Oktober 2019 | Einer der führenden Experten der Tim und Struppi-Comicwelt ist ganz sicher Michael Farr. Bei der Lesung aus seinem Buch "Auf den Spuren von Tim und Struppi" am Samstag, 9. November ab 19.30 Uhr im Tim und Struppi Pop-up-Store in der Domstraße 6 in der Frankfurter Altstadt geht der Brite kenntnisreich und unterhalt ...


PR-Gateway: Fachmagazin Rolling Stone empfiehlt Besuch in der Ostküsten-Metropole

Im Herbst und Winter ist Virginia Beach der ideale Ort für Musikliebhaber an der US-Ostküste - zu diesem Urteil kommt niemand geringeres als das amerikanische Magazin Rolling Stone. Die Gründe liegen für das Pop-Urgestein auf der Hand: Während in vielen anderen Küstenorten das abendliche bunte Treiben nach Ende der Badesaison meist versiegt, sorgt die größte Stadt des US-Bundesstaates Virginia das ganze Jahr ü ...


PR-Gateway: Die Ungewissheit wegen dem BREXIT treibt Briten dazu, ihr Haus in Spanien zu verkaufen. Kaufinteressenten finden jetzt günstig Häuser an bester Lage

Ein harter BREXIT wäre für viele der 400.000 in Spanien lebenden Briten ein Fiasko. Noch weiß niemand genau, was die eigene Rente bei dem seit dem BREXIT-Referendum schwächelndem Pfund noch wert sein wird, ob britische Residenten weiterhin Zugang zur öffentlichen Gesundheitsversorgung erhalten und ob häusliche Pflege in Zukunft noch ...


PR-Gateway: Näher werden Sie Sahra Wagenknecht nicht kommen!

Sahra Wagenknecht als politischem Popstar zu begegnen, ist nicht schwer. Christian Schneider hat sich für die Person Sahra Wagenknecht in all ihren Facetten interessiert. Mit seiner Biografie ist ihm ein Tiefenblick auf eine der spannendsten Persönlichkeiten des Landes gelungen.

Wer ist Sahra Wagenknecht? Sie ist eine der beliebtesten und umstrittensten deutschen Politikerinnen, beschworen als politischer Popstar, dauerprä ...


PR-Gateway: 90 Jahre Tim und Struppi: Kultfiguren und seltene Objekte aus der Comic-Welt

Köln/Frankfurt, 12. Oktober 2019 | Ab heute ist die gesamte Comicwelt von Tim und Struppi zu Gast in der Frankfurter Ladengalerie Last Century Modern. Für fünf Wochen dreht sich in der Domstraße 6 (direkt am Kaiserdom) alles um den beliebten Comic-Helden mit Haartolle und Knickerbocker-Hosen.

Der Kölner Herge-Lizenzhändler Atomax Merchandising präsentiert im ersten offiziellen Tim und Struppi P ...


PR-Gateway: Live Akustik Performance und Autogrammstunde

Gänsehaut garantiert! Am Samstag dem 12. Oktober kommt The Dark Tenor ins ALEXA, das Shopping- und Freizeitcenter am Alexanderplatz. Ab 17 Uhr stellt der ausgebildete Opernsänger in einem Kurzauftritt sein erstes Live-Album "Alive - 5 Years" vor, das am 11. Oktober erscheint. Seit fünf Jahren schon gelingt es dem Sänger, die coole Seite der Klassik zu zeigen, sie aus der elitäre ...


PR-Gateway: Das als Volstead Act bekannte Gesetz zum Verbot von Alkohol passierte vor 100 Jahren den US-Kongress. Relikte der damaligen Zeit können bis heute in Illinois besichtigt werden.

Das Alkohol-Verbot, das als 18. Zusatzartikel zur Verfassung der Vereinigten Staaten am 28. Oktober 1919 gegen den Willen von Präsident Woodrow Wilson beschlossen wurde, hat im Land und insbesondere in Chicago seine Spuren hinterlassen. Der Schwarzmarkt für Hochprozentiges breitete sich aus, die Korruptio ...
1.539 News rund um's Thema Ciao Bella, Rock-Musik & Rocker (154 Seiten, 10 pro Seite)



Das aktuelle Festival-Wetter

Music Video @ YouTube.com


Rapper Momo - Pfefferkörner - Görlitz ...


Beliebtestes Music Video

Ciao-Bella-Fans.de Foto-Galerie

Beliebteste Videos

Beliebteste News

Beliebteste Links

Beliebteste Lexikon-Einträge

Online - Werbung

Online Surf Tipps

Aktuell @ Mode-und-Music.de

Aktuell @ Tickets-247.de